First workshop
At the regional stakeholder meeting of the VARAVA project at Tampere University of Applied Sciences on March 18, 2022, racism and anti-racism were discussed through poetry work. Everyone wrote three words on the post-it notes that came to mind about the theme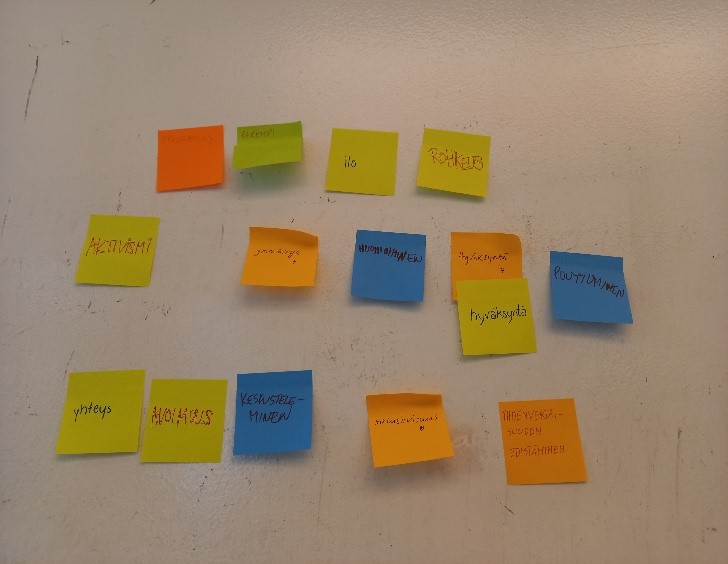 Then a group of five people formed a poem for each of the words (for a total of 15 words), to which a few conjunctions could be added, and to bend the original words. Here is the output of one group.
"A better option than uncertainty is joy and courage. One must actively understand, accept and pay attention. Together, an open debate promotes inclusion and equality."
Second workshop
In the workshop Anti-Racism in Education 7.4.2022 Tampere University of Applied Sciences University of Applied Sciences, special needs students worked with cultural diversity and sustainable development dialogue cards (Taike) on situations and experiences related to racism / anti-racism, or multiculturalism in general.
The student groups selected one word from the dialogue cards and produced images or text related to it. A wide range of ideas and themes were described, for example, the current state of war. Language awareness also came to the fore through the difficulty of understanding Finnish sayings.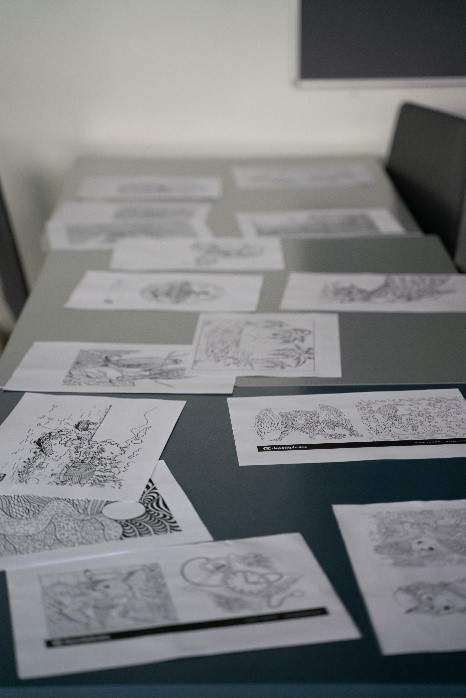 Third workshop
In Laurea, on 18.5. the program of the Anti-Racism in Education workshop  started with a presentation by Mixed Finns trainers, in which they told about the school pilot they implemented and the guide to a guide to a more anti-racist education system. https://www.mixedfinns.fi/
Lecturer Kosti Nivalainen created emotional experiences in the participants by presenting a video of the interpretation of the Iraqi violinist Samer Saad here under the North Star. https://www.youtube.com/watch?v=3cdW-N3SHhg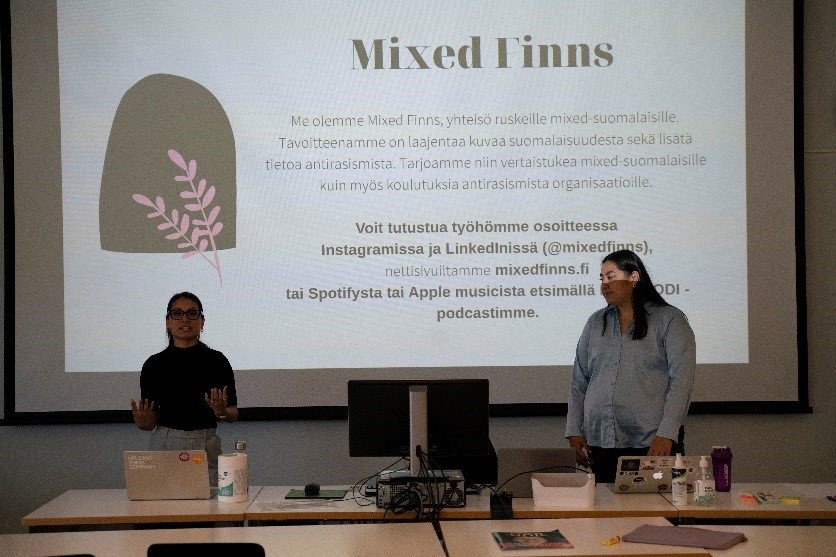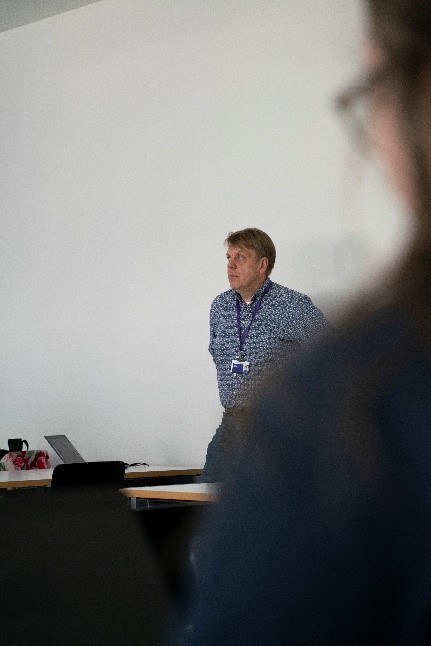 YC reported on the research that has been done on the interaction in the virtual encounters and led participants from around the world to meet people in the virtual story world of Lyfta.
At the end of the workshop, they worked together, reflecting on student experiences and outlining solutions. Student Mariia Suris has told about her experiences and study path as a non-Finnish-speaking student at Tampere University of Applied Sciences. Mariia asks "Are we discussing equality?". The participants of the workshop were given the opportunity to reflect on the experiences of different stages of Maria's study path, such as the application phase, the start of studies, exam situations, giving feedback, etc.  https://blogs.tuni.fi/tamkblogi/hanketoiminta/keskustellaanko-yhdenvertaisuudesta/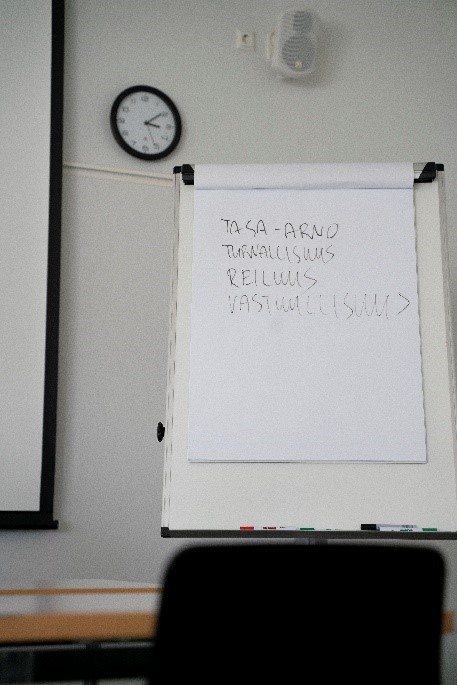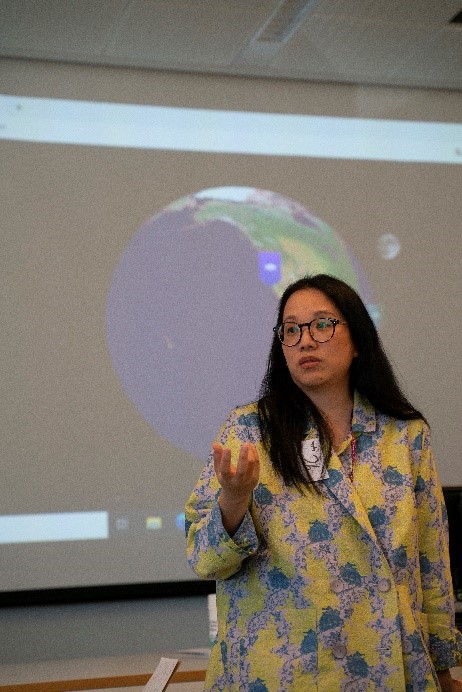 Summary of workshops
The workshops have been nice encounters with different people. Participants have been interested in the theme of anti-racism in education and have participated actively.
We have wanted not only to provide information about anti-racism, but also, in particular, to involve people themselves in being aware of structural racism in the world of education through functional tasks.
We feel that poetry, drawing, writing, and other forms of working together functionally are an effective way to stimulate discussion about the theme of anti-racism. After functional work, the discussion is plentiful and rewarding.
Co-opolis, a media production company consisting of TAMK's media students, participates in the VARAVA project by documenting workshops and conducting interviews.
Tampere University of Applied Sciences VARAVA project team: Sissi, Kosti, Leena and Tomi